Turn your
book into
an audiobook
Saga Storify is a production service for authors who would like to have their book produced as an audiobook. Our mission is to democratize and open the audiobook world.
accessibility
bring your story
to life in audio
Until now, it has been quite expensive for authors to produce, distribute and publish an audiobook. It can also be difficult to get your book on the major download and streaming platforms.
We've made it our mission to change that and make publishing audiobooks more accessible for you as an author by advancing the production costs. Our goal is to bring your story to life in audio.
Saga Storify's parent company is the international digital publisher Saga, part of the Egmont Group. Saga was founded in 2014 as part of Lindhardt & Ringhof the largest publishing house in Denmark.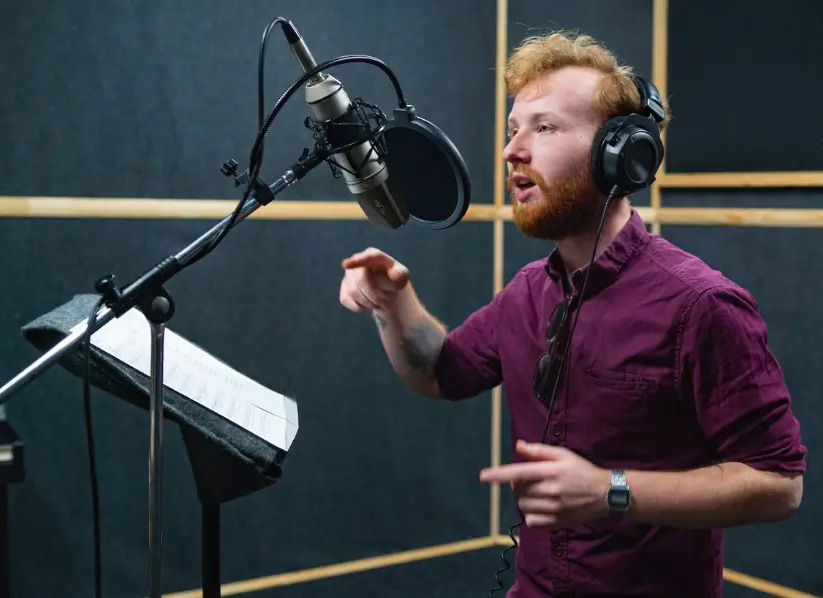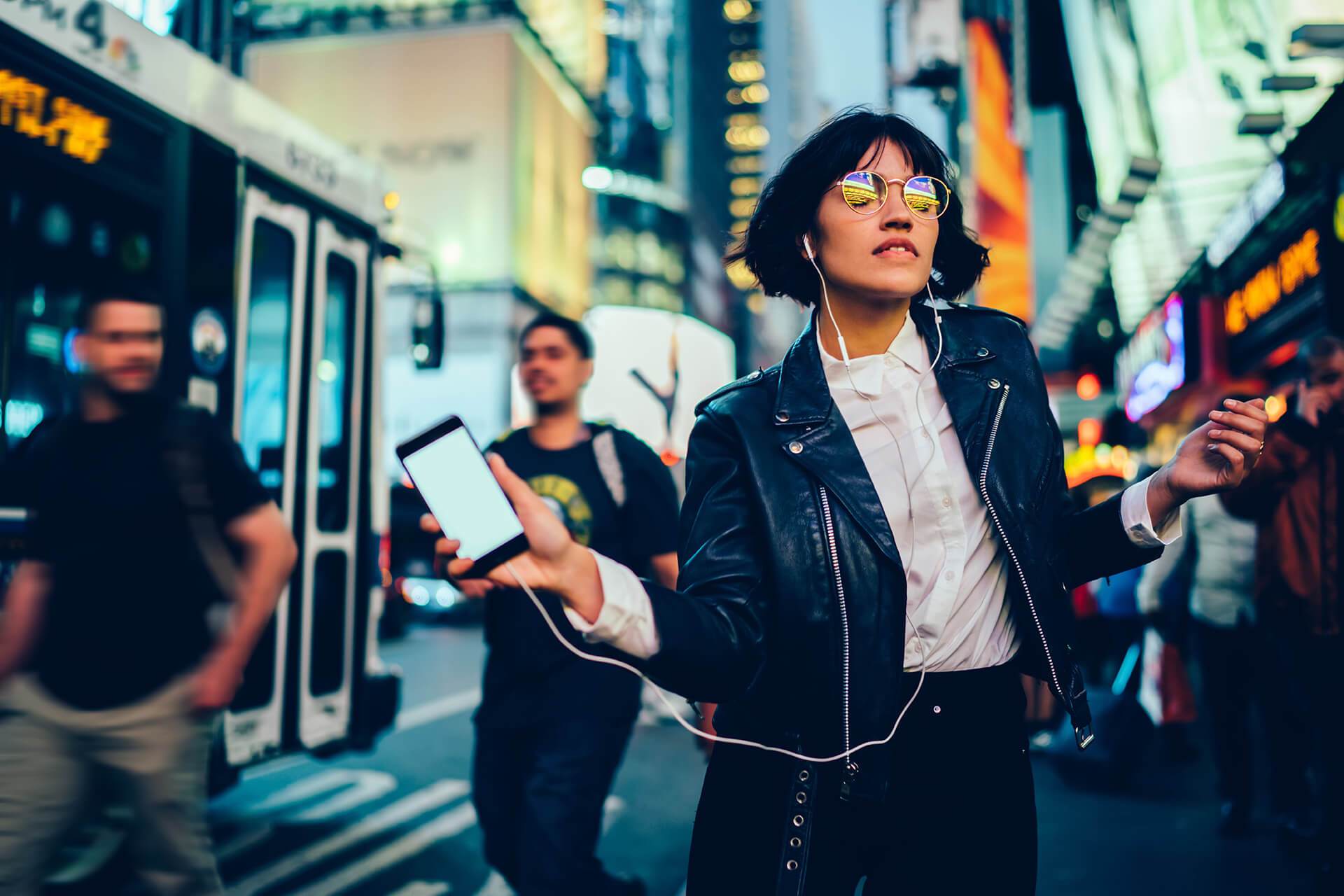 Since then, Saga has published more than 27,000 audiobooks and 50,000 e-books worldwide. Today, we are one of the largest and most developed digital publishers in Europe.
At Saga Storify, we use our experience from audiobook production within Saga and would like to share our knowledge with self-publishers who would like to publish their audiobook but have refrained from this format due to funding and accessibility constraints.
We publish audiobooks in German and French. Visit the website relevant to you by clicking one of the options below.